Eurostars 5 is the largest international programme funding research and experimental development (R&D) projects by small and medium-sized enterprises. It supports projects that develop innovative products, processes or services for commercialisation on the international market.
The main objective is to encourage SMEs to develop innovative products, services and technologies and to become international leaders in their field.
The supported activities are applied research and experimental development.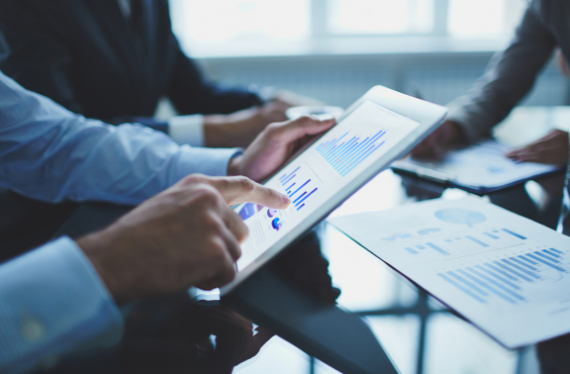 Key information for applicants:
The deadline for applications is 2023 July 14 to 2023 September 14.
Duration of the project up to 36 months.
Financing intensity up to 50%.

The project must have a civil purpose and be focused on developing a new good, process, or service. It can be related to any area of technology.
A project consortium consisting of at least two entities that are independent of each other.

The project consortium consists of entities from at least two participants (legal entities) from different Eurostars 5 Member States, at least one of which must be a Member State of the European Union or an Associated Member of the European Union's Framework Program for Research and Innovation "Horizon Europe".
The project must be coordinated by an innovative SME from a "Eurostars"* Member State.
*Eurostars countries: Austria, Belgium, Bulgaria, Czech Republic, Croatia, Cyprus, Canada, Ireland, Denmark, Estonia, Greece, Iceland, Israel, Italy, Iceland, Spain, France, Finland, Hungary, Germany, Korea, Romania, Singapore, Slovakia, Slovenia, South Africa, Spain, Sweden, Switzerland, Turkey, United Kingdom.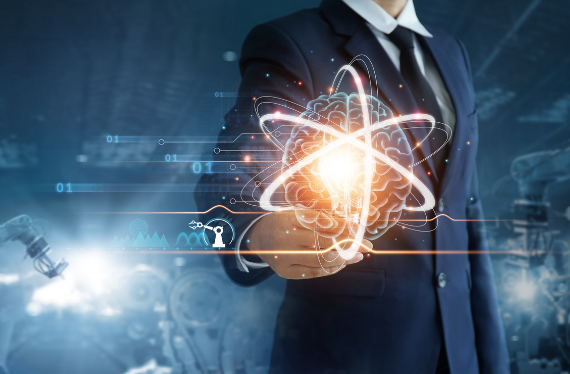 Fixed asset expenditure – expenditure on plant and equipment; depreciation (amortisation) of fixed assets; subcontracting;

Commodity costs – materials, reagents and other current assets;

Service expenditure – expenditure on service contracts (subcontracting);

Personnel costs;

Indirect costs.
* Eligible costs must be incurred during the implementation of the project, i.e. not earlier than the approval of the project by the Eureka Secretariat and the signature of the consortium agreement between the partners of the project, which specifies the starting and ending time of the project.