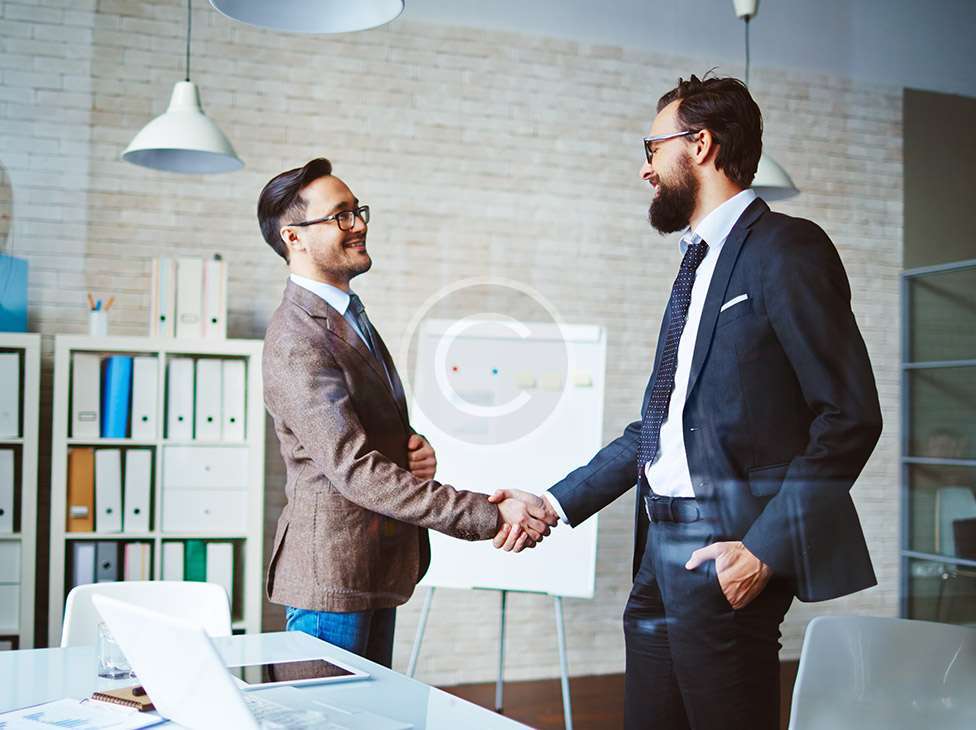 Government of the LR have announced support measures for businesses which have experienced a malfunction due to COVID – 19 pandemic but there is still a lot of uncertainty about how this will work, what needs to be done?
Recently there is a lot of information and interpretations: who can apply? How much can I ask/ get? What criteria have to be confirmed? How does the process goes? What documents to fulfil? We want to help You to orientate and make Your researches easier. 
Specialists of Ferox Baltic have created this tool so that you can get at least an initial answer quickly or Your company could apply for support and we could offer You consultations of our specialists on the preparation of applications.
Fulfil this questionary and You will receive a preliminary answer and advice opportunity.